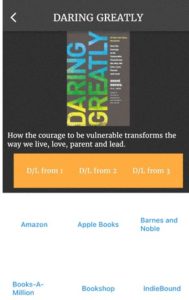 Browse books reviewed by the New York Times.
Free Reads is an app that curates books reviewed by the New York Times. With Free Reads, you can browse books and download them from Libgen if you're interested.
With links to download the books from Libgen, you can browse and find something new to read without leaving your comfortable chair. Whether you're looking for the latest bestseller or something a little more off the beaten path, Free Reads has something for everyone.
Features:
The New York Times' books API is used to acquire information, and download links are obtained from Libgen.
The flutter app's brain is the flutter books bloc (dependency: flutter_bloc)
The goal is for customers to look through curated books and buy or download ones they are interested in.