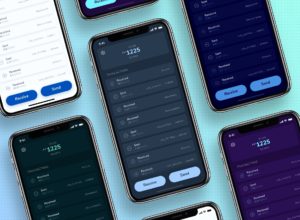 A cross-platform mobile wallet for the NANO cryptocurrency
Meet Natrium, a quick, sturdy, and safeguarded NANO Wallet that's now built using Flutter technology.
It flaunts a contemporary and intuitive user interface, equipped with a dark mode option, to facilitate prolonged use with ease.
With biometric validation feature, Natrium guarantees a secure doorway to your wallet.
You'll find the QR code-based receiving mechanism for NANO extremely handy.
The wallet simplifies your transactions by managing your contacts in an efficient way.
With Natrium, you are always updated – thanks to the push notification service that instantly notifies you about NANO currency transactions.