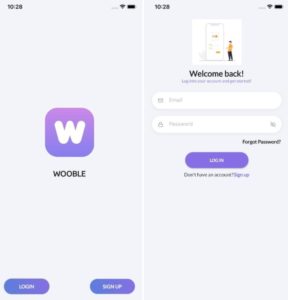 Wooble is a ready-to-publish social media app for Android that is written entirely in Dart and Flutter.
Wooble has a simple and easy to use interface, with some of the best features in any social media platform. You'll be scrolling through your feed without skipping a beat because Wooble's Dark Mode ensures that you can view posts throughout the day without having to waste your time on the brightness settings.
Your profile pages are customizable by choosing one of several background themes or upload your own color scheme.
Who needs a desktop? Take photos right from within this app-including pictures from your gallery, post them quickly and easily, all while getting notifications for likes and comments waiting for you. Searching is as easy as 1-2-3 on Wooble!
Connect with people around you locally or internationally or just scroll through their profiles until you find that perfect match.